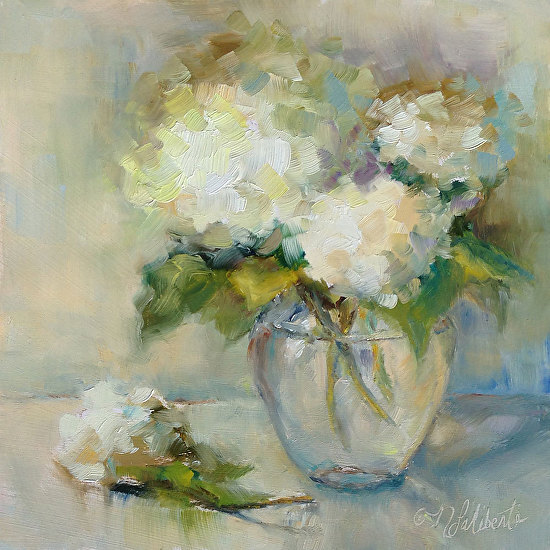 © Nancy Laliberte, 6" x 6" oil on panel
Merit Award Winner • Third Annual Summer Show 2014
Available at Howard Young Art Gallery inside Howard Young Medical Center
240 Maple St, Woodruff WI
"She is a bold painter and not afraid to put the color down and leave it."
Nate Wilson, show judge and art instructor at Nicolet College, Rhinelander, WI

Connect with the studio on Facebook
Nancy Laliberte Fine Art • lalibertefineart@gmail.com • 715.551.0420
Copyright © 2005-2014 Nancy Laliberte. All rights reserved.
A division of The Freedom Design Studio, LLC